Candidate Bio
We realize that this candidate is running unopposed and the need to vote may seem irrelevant. However, to stay in compliance with the MAACCE Constitution and by-laws, a vote by MAACCE members is required. Thank you for taking the time to do this!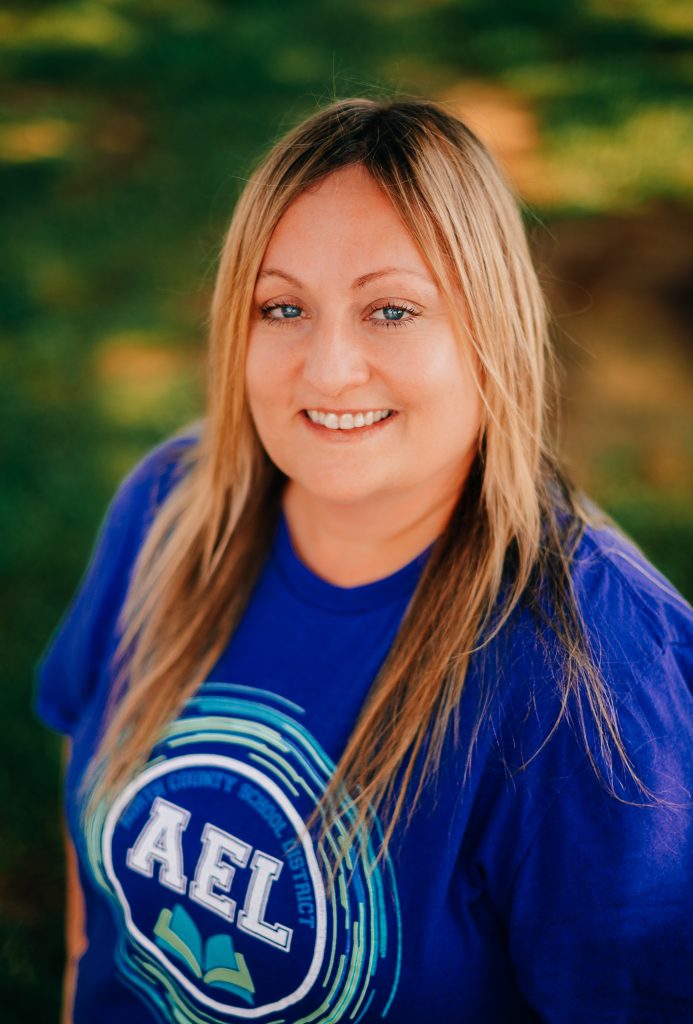 Candidate for President Elect – Stacy Snider
Stacy Snider is the AEL Director at North St. Francois County School District with over 25 years of assisting Adult Education & Literacy Students with earning their HiSET, gaining confidence to overcome barriers to success, and finding meaningful employment that leads to self-sufficiency. With many years of working with students who have multiple barriers and overcoming barriers, Stacy uses that experience to assist students in becoming the best versions of themselves to overcome barriers that will open doors for the student and their families. She uses this experience to assist the NCSD AEL staff in finding multiple ways to work with partner agencies to find ways and support systems in assisting students to have doors opened for overcoming their barriers.
Stacy's passion for AEL comes from watching her parents succeed and overcome barriers to provide a world of opportunities for her and her sister and 2 brothers. Stacy was born to 16-year-old parents who dropped out of school and became homeless. Growing up money was tight and there were times when the family struggled. Her parents both earned their GED and went on to further their education. Stacy's mom graduated college with a degree in Early Childhood Education and Stacy's dad earned a degree in Criminal Justice. They made sure that their children all knew the value of a good education. Stacy's sister earned her Bachelor's and owns an extremely successful cable splicing business and multiple greenhouses in Wisconsin. Stacy's brothers earned Master's Electrical Degrees and Master's Carpenter degrees. Stacy has a Master's degree in Educational Administration in Higher Education. Stacy has spent over 25 years working with AEL and WIOA programs.
By focusing on student needs and prioritizing the needs of AEL Instructors and Staff, Stacy has been able to put the passion of assisting young adults and adults in overcoming poverty and barriers to self-sufficiency. Over the years, Stacy's passion for taking one more step to end poverty has driven her motivation. Stacy may spend her days at North St. Francois County Adult Education & Literacy, but it's the student's success that gets her up in the morning for work.
When she is not at NCSD AEL, Stacy is an avid gardener, book reader, and loves spending time working in her Koi pond and with her saltwater fish and corals.