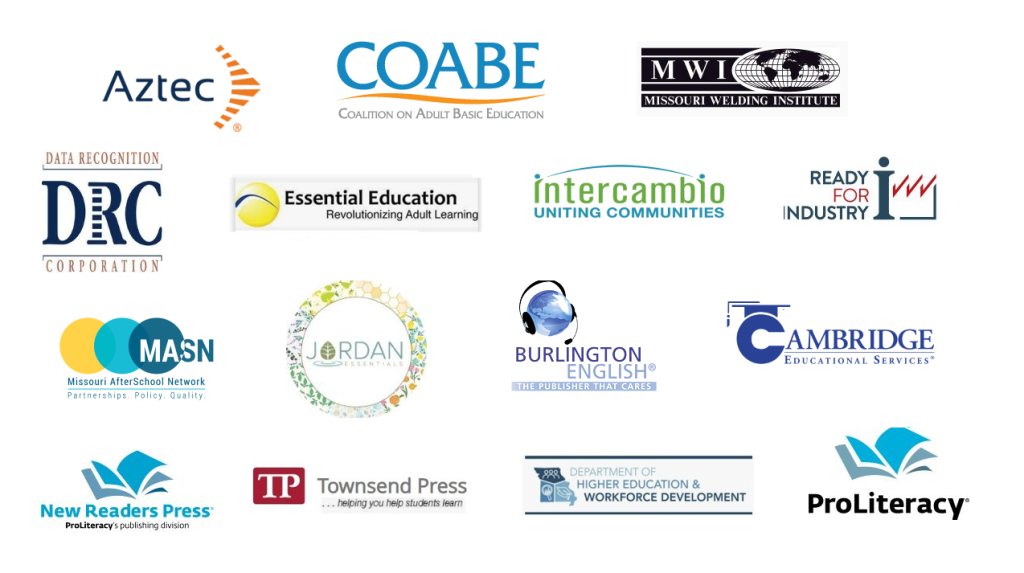 The Missouri Association for Adult Continuing and Community Education (MAACCE) invites
you and your company or organization to exhibit at the premier adult and community education event
for Missouri.
Showcase your products and services to hundreds of professional educators looking for ways to
enhance their programs. As educators deal with the realities of increasing responsibilities and
decreasing budgets, they are searching for systems and products that will help them do their jobs
more effectively. Our theme for this year's conference is "MAACCE: Magical Moments in
Learning."
To be an exhibitor at the 2023 MAACCE, please read all information provided in the Exhibitor brochure and
complete the Exhibitor registration form (both links below). Conference space is limited to approximately 20 exhibit spaces on a first-come,
first-served basis, so register soon.
2023 MAACCE Conference Exhibitor Brochure