Jan McInnis
Jan McInnis, has written for Jay Leno's Tonight Show
monologue as well as many other people, places and
groups – radio, TV, syndicated cartoon strips, guests on
the Jerry Springer show (her parents are proud!). For the
past 25+ years she's traveled the country as a keynote
speaker, and comedian sharing her unique and practical
tips on how to use humor in business (yes it's a business
skill!).
Jan has spoken to thousands of organizations
from the Federal Reserve Banks to the Mayo Clinic. She is
author of two books: "Finding The Funny Fast," and
"Convention Comedian," and has been heard on
hundreds of radio stations. Jan was also featured in the
Wall Street Journal, The Washington Post, and the
Huffington Post.
"Here's a welcome from our keynote speaker Jan McInnis who will be presenting her keynote Finding the Funny in Change. Check out her website at www.TheWorkLady.com".
Terry Sumerlin
Having traveled to 36 states and 26 countries, Terry understands people, diversity, and change. He is a careful student of human actions and interactions, as well as a voracious reader.
For ten years, he wrote a monthly leadership column for the San Antonio Business Journal. He is also the author of five leadership books.
Terry is a strong advocate of life being all about what we become – not what we get. He believes we are not just human beings. We are "human becomings" who should be getting better and better, while making a positive difference in the lives of everyone we meet.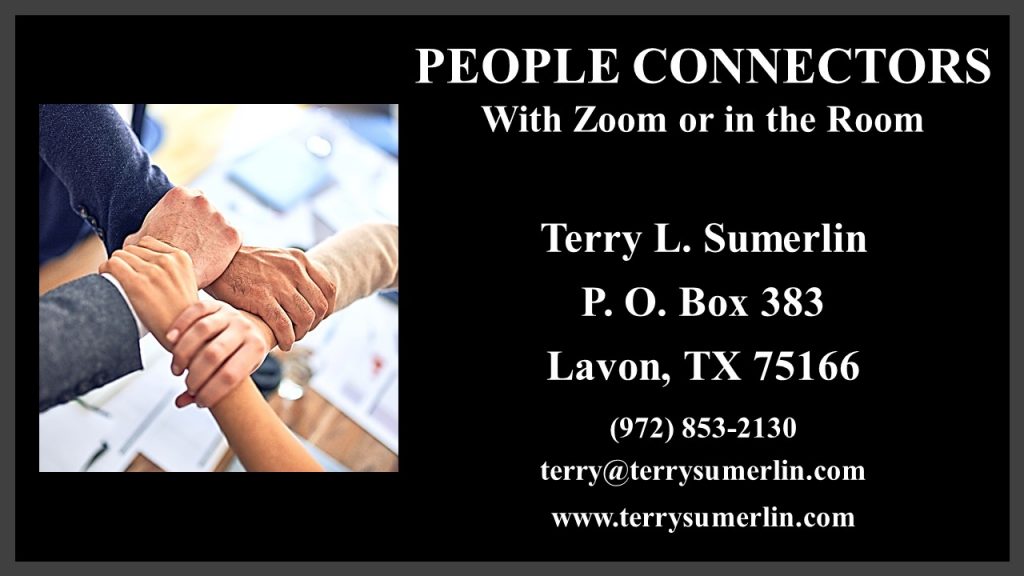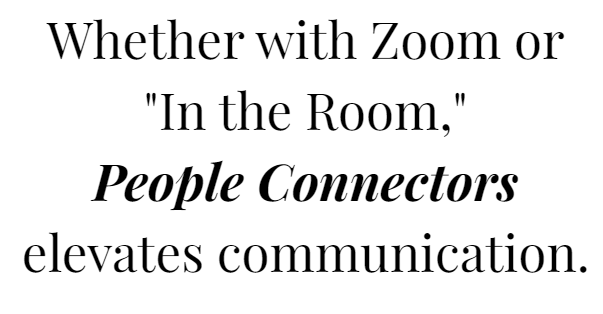 https://www.terrysumerlin.com/videos-blog
https://www.terrysumerlin.com/?wix-vod-video-id=e4ea1998918b41489da5c2ad58cabb28&wix-vod-comp-id=comp-kc50wv8j
---