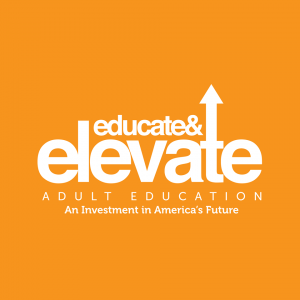 Posted on December 20, 2017 by Tina Hunsel in Affiliate News.

Teachers, Administrators, and Friends of Adult Ed: Send an Email Supporting Adult Education On February 9, President trump signed a Continuing Resolution that includes significant increases in Non-defense Discretionary spending and offers the opportunity to increase funding for Adult Education, among other programs. Now, each Appropriations Committee must decide how to allocate its new funds. […]

Continue Reading... Comments Off

on Educated & Elevate Adult Education!