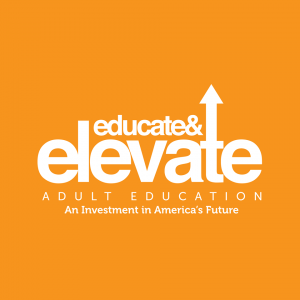 Posted on August 14, 2017 by Tina Hunsel in Affiliate News.

INVEST IN ADULT EDUCATION Given the tremendous harm that a cut of this size would cause to adult education programs and students across the country, NCSDAE (National Council of State Directors of Adult Education) and COABE (Coalition on Adult Basic Education) are launching a national advocacy campaign to ensure that members of Congress do not […]

Continue Reading... Comments Off

on Educated & Elevate Adult Education!